Union City Banking Center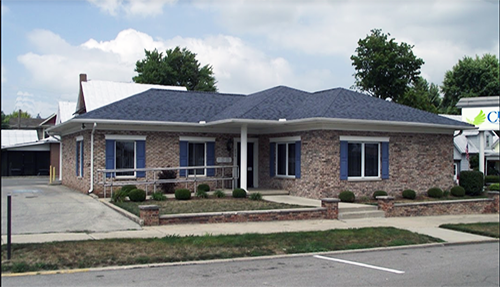 Please share your experience with our Union City office by leaving a
Google Review
. Your feedback is important to us.
Union City Information

200 West Oak Street
Union City, IN 47390
Phone: 765-964-4808
Directions

Hours:
Lobby: M - F 9:00 - 5:00; Sat 9:00 - Noon
Drive-Up: M - F 8:30 - 5:00; Sat 9:00 - Noon

Union City Services:
24 Hour Drive-Up ATM
Night Deposit Box
Notary Service
Safe Deposit Boxes

Meet the Union City Team
Visit the Union City banking center and talk to an expert about the next steps towards reaching your personal or business financial goals.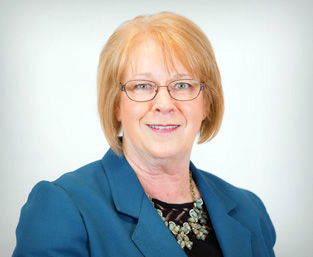 Beverly Lenkensdofer
Banking Center Manager
P: 765-964-4808 ext: 7791
NMLS#: 506355
Union City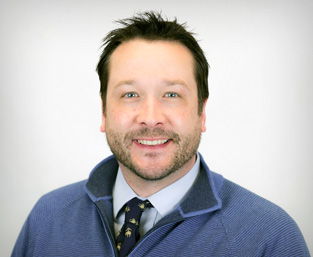 Seth Stevens
Treasury Management Officer
P: 765-529-5450 ext: 7851
New Castle
Hartford City
Rushville
Union City