Because you know us.
We're like a reliable neighbor, always there when you need us. When you choose CSB, you're getting:
A personal banking experience designed for your financial needs. We take the time to get to know you as more than an account number. Our mission is to help you successfully manage your money and reach your financial goals.
Stability. We've been a pillar of the Hoosier banking community since 1873. There aren't many banks with that much experience under their belt.
Service with a smile - from someone you know. When you bank with us, you work with folks from your community. Decisions are made locally, and we understand the challenges you face.
A bank that fits your life, not the other way around. We're committed to providing the tools and knowledge you need to handle your money in the way that works best for you.
If you'd like to put our experience to work for you, we think you'll be delighted at the difference a local bank can make.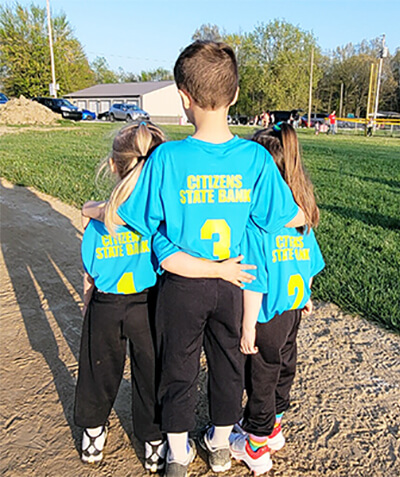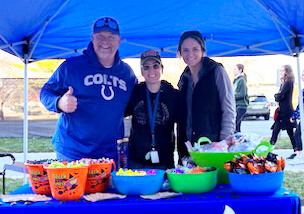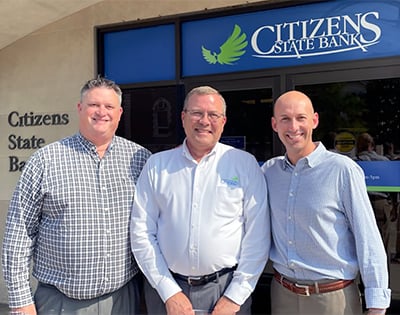 "CSB is a friendly "hometown" bank that cares about customers as individuals. We look for ways to help our customers with their financial needs. As an employee of 43 years, I can assure you we are a close knit group and would love for you to be a part of our banking family."
"Because we care about you and your financial well being. We live in the communities we work in so we are invested in you and your success."
"Local Bank, Local Service - at Citizens State Bank, you have a BANKER who will know your name."
"We're a friendly hometown bank that knows you by your first name and we have all the services of the largest banks out there."

Sure, you can open a new account or get started in ways that don't require talking with a real human (we see you, introverts).
But…managing your money is one of the most important things you do for yourself or your business. And if you're ready to bank or borrow for an important goal sometimes you simply need a little time with a trusted expert.
That's the beauty. We'll listen. You'll feel peace of mind. And together, you'll have confidence in a plan designed to meet your most important goals.