Why choose Citizens State Bank?
Because you know us. We're the kind of bank you think of as a reliable neighbor, always there when you need us. When you choose Citizens, you're choosing:
A personal banking experience designed for your financial needs. We take the time to get to know you as more than an account number. We're on a mission to help you handle your money in a way that fits the way you live.
Service with a smile – and a little something extra. When you bank with us, you're partnering with people you know. We're advocates for our neighbors, and deeply involved in our communities.
Stability. With nearly 150 years under our belt, we're a pillar of the Hoosier banking community.
A bank that fits your life, not the other way around. We offer a number of ways to bank with us, whether it's in-person, online, or through your smartphone.
If you'd like to have us put our knowledge and experience to work for you, we think you'll be delighted at the difference a community bank can make.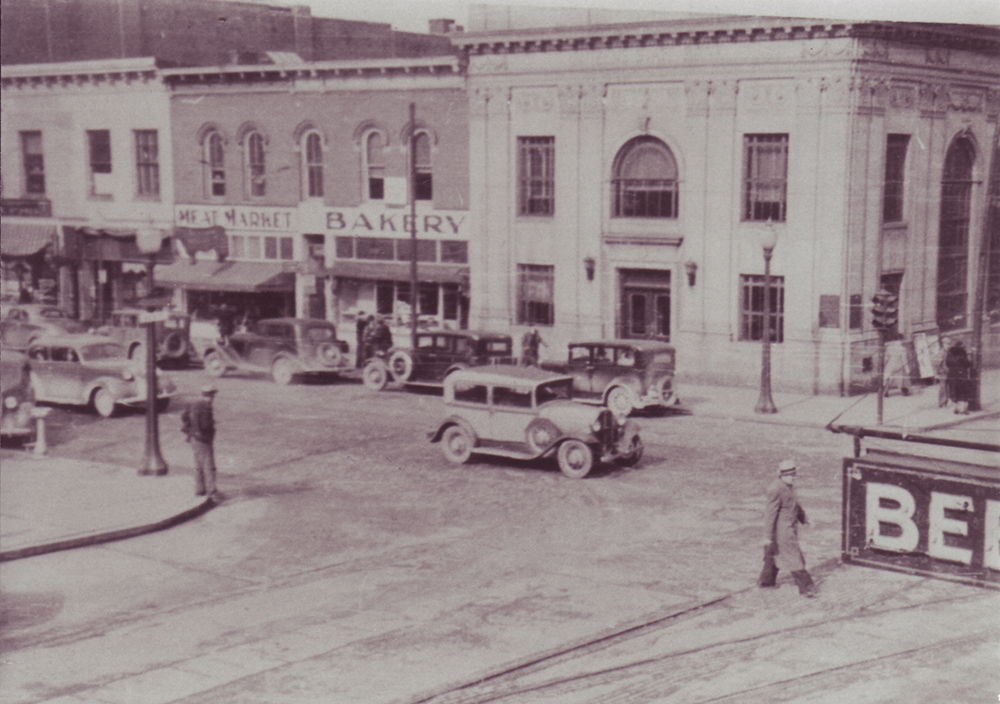 New Castle Main Office, circa 1938