You likely did a lot of research before you applied for your current loans, but are they still helping you reach your financial goals? Experts recommend loan evaluations annually, after major life events, and no less than every three years. A Citizens State Bank lending professional will conduct a free, no-strings-attached review, and you can discuss any options you might have. Schedule an appointment today by completing this form or calling 888-529-5450.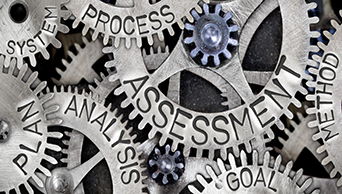 What's a loan review?
A loan review is similar to applying for a loan - a personal banker will work with you to examine your credit, your income, and your current financial situation. In addition, they'll look at your current loans - interest rates, monthly payments, etc. Based on these factors, they can suggest any specific changes that would be beneficial.