Easy
When you're out, your phone communicates with a check-out device just by holding it close to the reader. With a quick wave of your phone, your bill is paid!


Convenient
Add your payment card information to your Mobile Wallet and leave your purse or billfold at home.

No Touch
Since your card information is stored on your phone, payments are contactless.


Secure
Mobile Wallet transactions using your phone or computer don't use your actual card number, which means your data can't be stolen.

The most popular (and highest rated) mobile wallet apps are Apple Pay, Google Pay, and Samsung Pay. They allow you to carry your credit and debit information in a secure digital form on your mobile device (smartphone, smartwatch, or tablet). Here's an overview of how they work:
Add your Citizens State Bank card to the mobile wallet you'd like to use
Access your mobile wallet and choose your Citizens State Bank card when you check out
Receive payment confirmation on your device
You can use your mobile wallet on your computer too!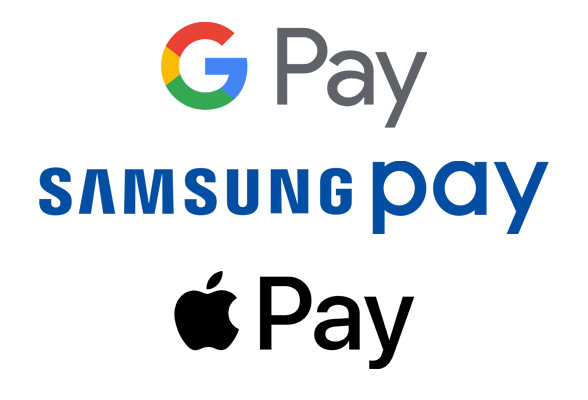 Our Digital Banking Suite includes: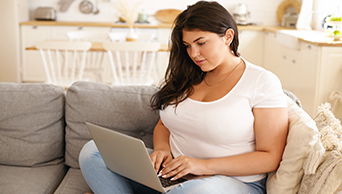 Online Banking
Bank securely from your computer without software or fees.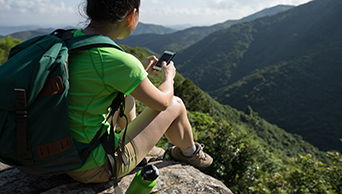 Mobile Banking App
Digital access to your accounts is a tap away.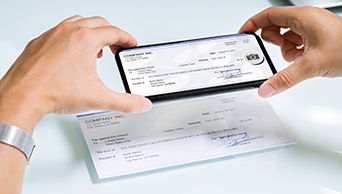 Mobile Check Deposit
Sign. Snap. Deposit. Done.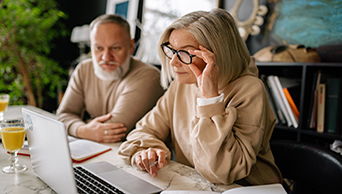 Bill Pay
Pay bills the way you want - by phone, computer, automatically - the choices are yours.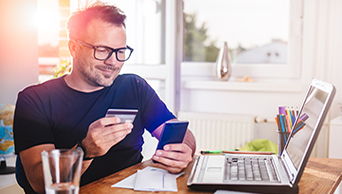 Digital Card Controls
You define when, where, and how your card can be used for transactions.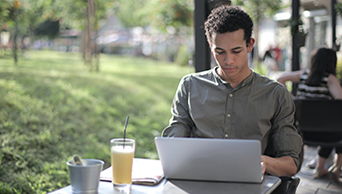 e-Statements
Ensure your statements are available when you need them while doing a good deed for the planet.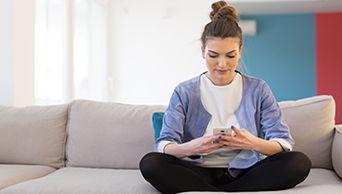 Account Alerts
Keep your accounts in good standing, avoid unnecessary fees, and protect yourself from fraud.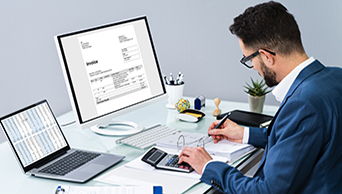 Transaction Management
A great tool for budgeting, expense reimbursement, and more.